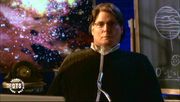 Smallville: Swann is a fan-fic that takes place in a universe where Virgil Swann is actually Jor-El, having just barely escaped Krypton's destruction.
Changes from the Series
Edit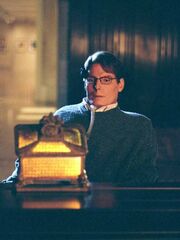 Characters
Edit
Main Characters
Edit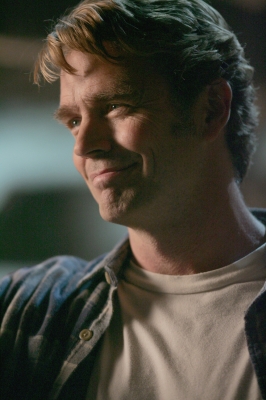 Supporting Characters
Edit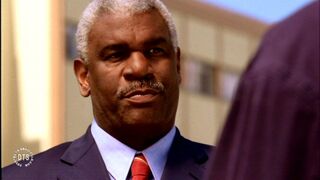 Minor Characters
Edit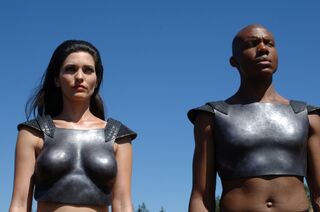 This fic is based on the idea the creators of Smallville had before Christopher Reeve died.
Ad blocker interference detected!
Wikia is a free-to-use site that makes money from advertising. We have a modified experience for viewers using ad blockers

Wikia is not accessible if you've made further modifications. Remove the custom ad blocker rule(s) and the page will load as expected.