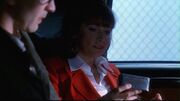 Season 1 of Smallville: The Last Family of Krypton. It's based on Season 4.
Differences
Edit
Differences from Smallville
Edit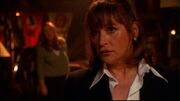 Virgil Swann and Bridgette Crosby are actually Jor-El, having permanently damaged an upper vertebrae during his escape, and Lara.
They also helps Clark find the crystals and build the Fortress of Solitude.
Differences from Smallville: Swann
Edit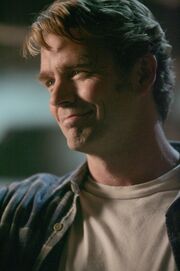 Bridgette is a bit more joking and relaxed, though protective of Clark. She was also depowered by Gold Kryptonite.
Characters
Edit
Main Characters
Edit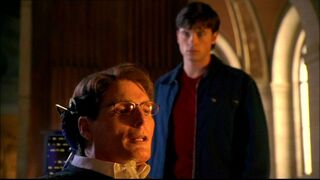 Supporting Characters
Edit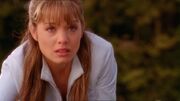 Ad blocker interference detected!
Wikia is a free-to-use site that makes money from advertising. We have a modified experience for viewers using ad blockers

Wikia is not accessible if you've made further modifications. Remove the custom ad blocker rule(s) and the page will load as expected.